Clematis Pangbourne Pink
The nodding bell-shaped flowers of Pangbourne Pink are a gloriously rich deep rose-pink. Some people can detect a delicate perfume if it is grown in the sun.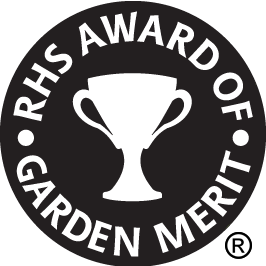 Awarded the RHS Award of Garden Merit
£18.00
Clematis Pink Fantasy
The delightful light peachy-pink blooms have a deeper rose-pink bar which pales as the flowers mature to pale pink. The crimped, wavy margins and contrasting wine-red stamens add to its overall charm.
£16.25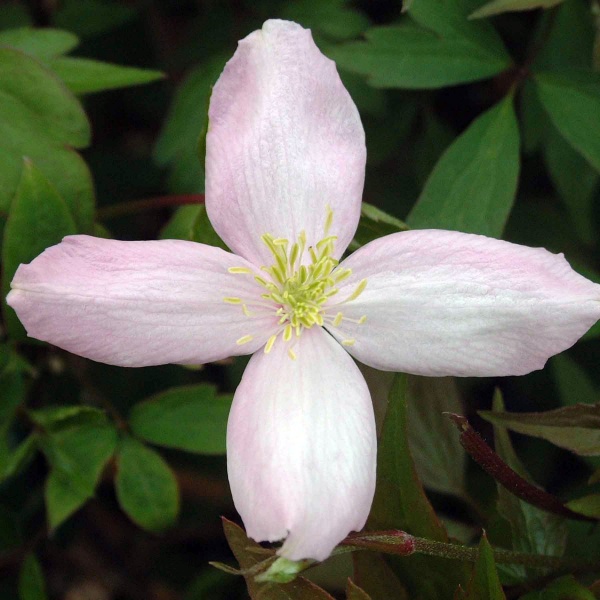 Clematis Pink Perfection
Pale pink rounded flowers have a delightful fragrance when grown in the sun. A reliable and popular montana we have grown for many years.
Also known as montana Pink Perfection.
£18.00