Clematis Early Sensation
Clematis Early Sensation has 'female' flowers that are greeny-cream on opening, maturing to pure white. Grow near 'Avalanche' or 'Joe' to get amazing seed-heads!
Received a Top Award in a Popular Garden Magazine Dec 2020.
£19.95
Clematis Joe (x cartmanii 'Joe')
The white 'male' flowers have pale yellow stamens that are produced in huge profusion across the plant. A thick waxy foliage is evergreen and has a parsley-like appearance.
Clematis 'Joe' is also known as cartmanii 'Joe'.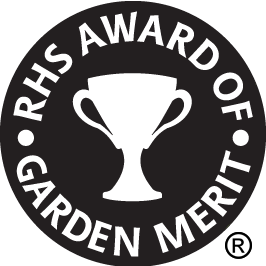 Awarded the RHS Award of Garden Merit
£19.95
Clematis MICHIKO Evipo044 (x cartmanii Michiko)
Clematis MICHIKO is an excellent addition to the Forsteri group. The compact stems provide an abundance of pretty white flowers over an interesting evergreen parsley shaped foliage. A prolific flowering plant with prostrate growing habit or can be trained vertically if desired.
£19.95