Clematis Constance
A hugely popular clematis, 'Constance' will always be one of my favourites in the garden. Her semi-double nodding, bell-shaped flowers are deep reddish-pink.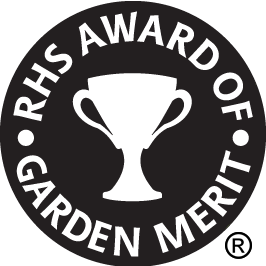 A
warded the RHS Award of Garden Merit
£18.00
Clematis Brunette
The Clematis Brunette is sometimes known as 'Catullus'. The blooms open a deep burgundy red maturing to deep wine red as they age and are often deeply ribbed with a shiny outside. A popular variety because of it superb colour.
'Recommended' by a Popular Garden Magazine Dec 2020.
£18.00
Clematis Pink Flamingo
The pale pink semi-double bell-shaped flowers have deep rose pink at the base of the tepals which also runs through the veins. Clematis Pink Flamingo is a variety that has been around for many years, standing the test of time and delighting gardeners every spring.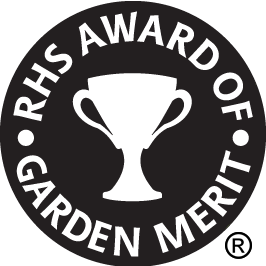 Awarded the RHS Award of Garden Merit
£18.00