Clematis DANCING QUEEN 'Zodaque'
Very pretty pale pink, double and semi-double blooms are borne in great profusion. An understated and delightful clematis. A wonderful clematis for planting as a companion to roses.
£19.95
Clematis Paul Farges (Fargesioides, SUMMER SNOW)
Clematis 'Paul Farges' The clusters of dainty creamy-white flowers have a very prominent crown of primrose-yellow stamens. A vigorous climber that produces an abundance of pretty flowers.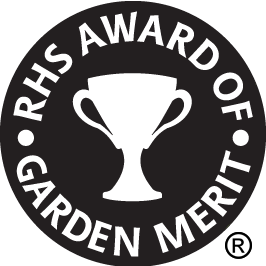 Awarded the RHS Award of Garden Merit
£18.00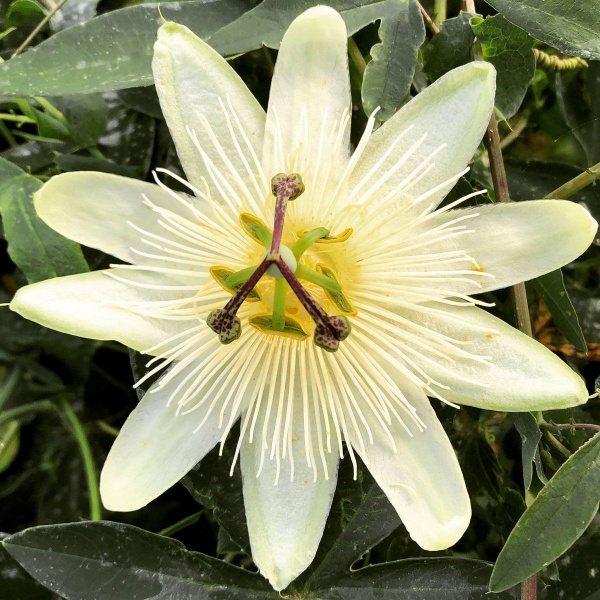 Passiflora Snow Queen
Passiflora Snow Queen is a stunning, semi-evergreen climber bearing beautifully intricate pure white flowers, with white filaments and green and purple structures at its centre.
£18.00