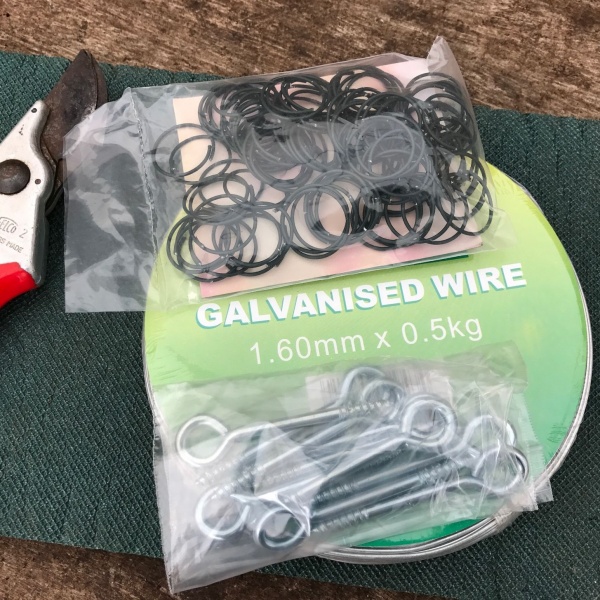 Care Pack - Fixing Pack
This care pack contains everything you need to create a quick, easy and long lasting support for your clematis on a wall, fence or shed.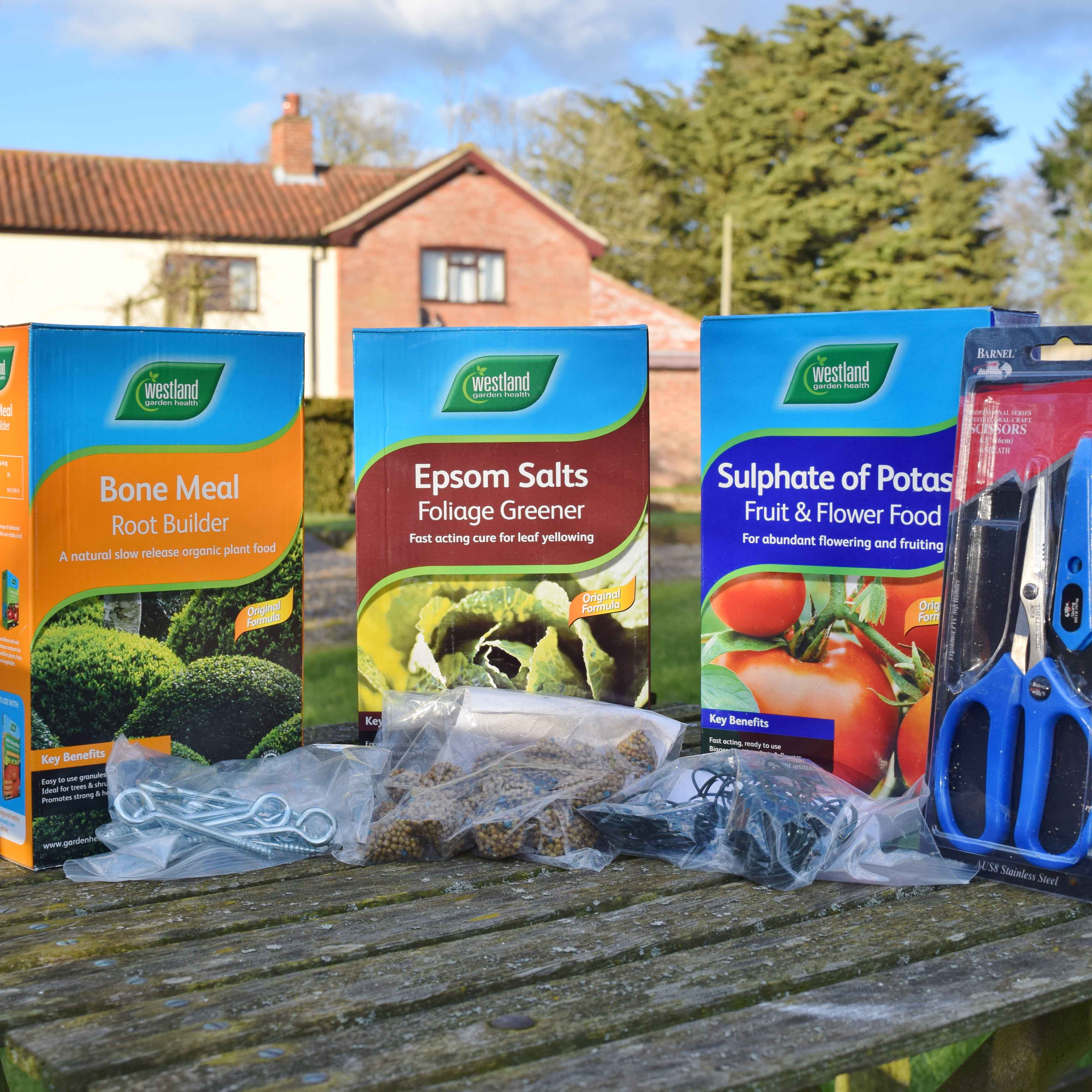 Care Pack Deluxe
Planting right through to pruning this pack has it all and makes a great gift!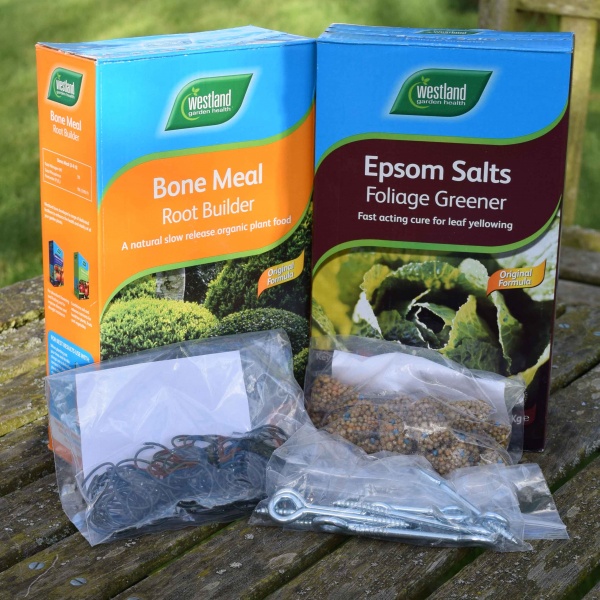 Care Pack for Planting
This care pack has all you need when planting your clematis to give the best results. Westland products for consistent quality and plant performance.