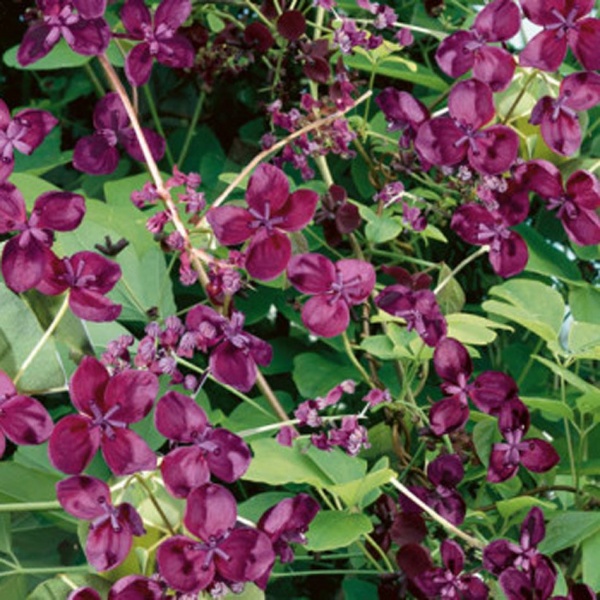 Akebia Quinata
Akebia Quinta often known as the Chocolate Vine is a superb climber with bright green leaves and wonderfully fragrant reddish-purple flowers in spring, sometimes followed by purple fruits.
£18.00
Solanum jasminoides Album Variegatum
This variety of the potato vine produces masses of pure white star like flowers with a yellow filaments and anthers. It has a very attractive green and creamy-white variegated foliage that is also semi-evergreen in most of the UK climate.
£18.00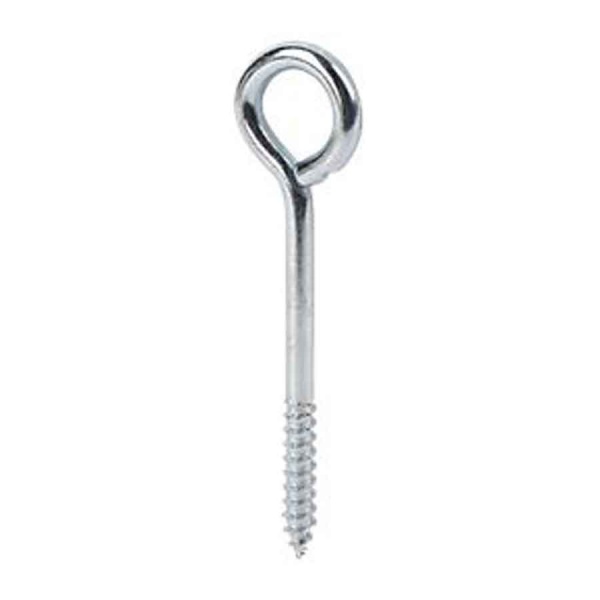 Vine Eyes x 10
These are excellent for making strong and low maintenance supports for your clematis and other climbers to grow on.
£4.50