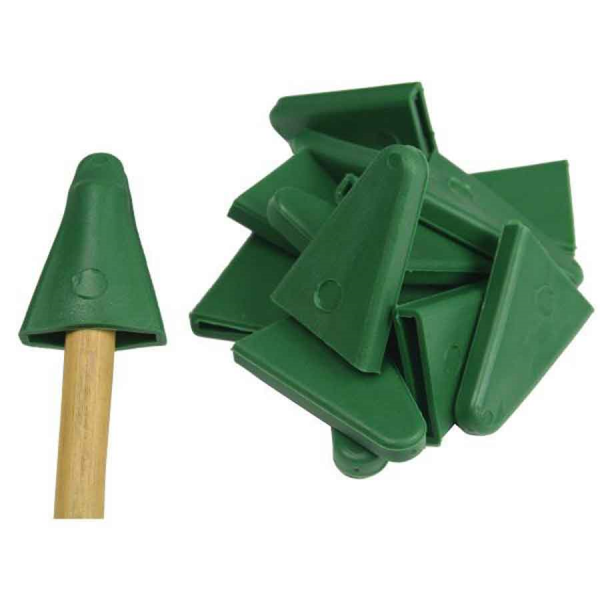 Cane Caps x 10
A product that as a nurseryman we see many of and forget their true value until the faithful day when we are VERY glad we use them on the nursery.
£1.50
Clematis Dark Eyes
These gorgeous flowers are almost black on opening and mature to the deepest purple with a velvety sheen. As the flower ages the crown of stamens take on a silvery appearance which adds to their charm.
£19.95
Fallopia baldschuanica (Russian Vine)
Fallopia baldschuanica is a fast growing Russian vine with tiny pale pink tinted white flowers which are produced in large panicles and bloom for most of the summer.
Want something covered fast? This is your plant!!
£18.00