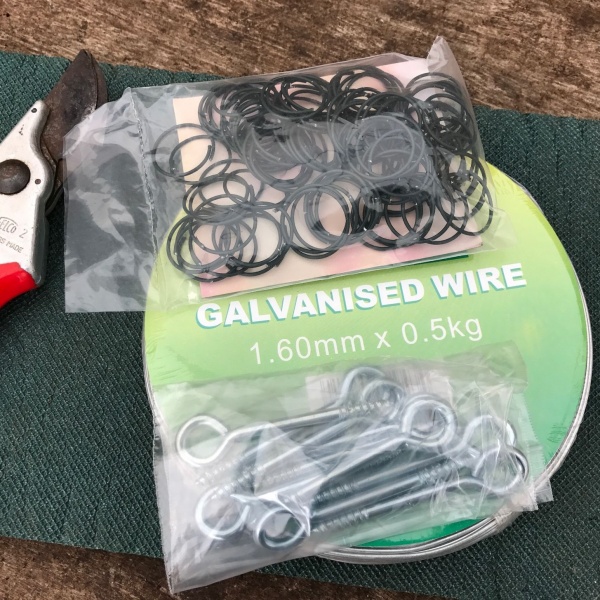 Care Pack - Fixing Pack
This care pack contains everything you need to create a quick, easy and long lasting support for your clematis on a wall, fence or shed.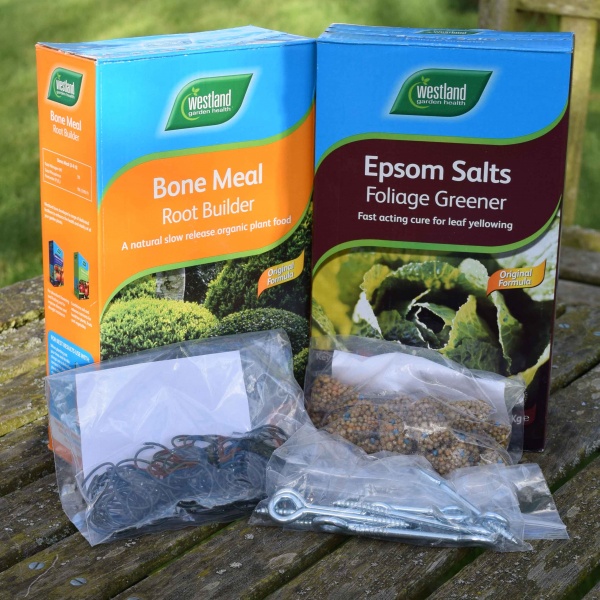 Care Pack for Planting
This care pack has all you need when planting your clematis to give the best results. Westland products for consistent quality and plant performance.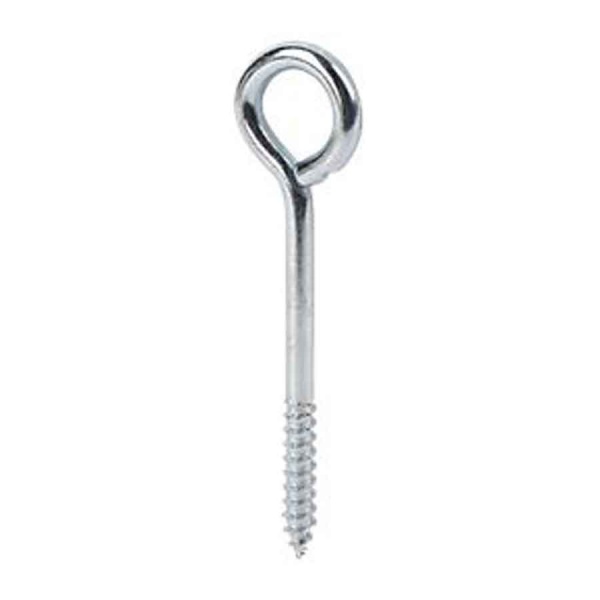 Vine Eyes x 10
These are excellent for making strong and low maintenance supports for your clematis and other climbers to grow on.
£4.50