Clematis Fascination
The glossy dark violet-blue nodding bell-shaped flowers have paler margins. clematis Fascination has a subtle spicy scent when grown in sun.
£18.00
Clematis Rouge Cardinal
A lovely old clematis that is dark velvety wine-red when first open, as the blooms mature the colour becomes deep purply-cerise. A family favourite.
£16.25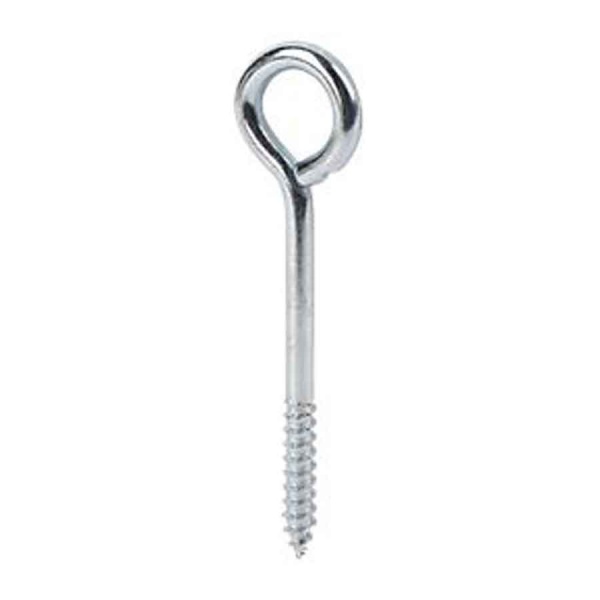 Vine Eyes x 10
These are excellent for making strong and low maintenance supports for your clematis and other climbers to grow on.
£4.50