Clematis Black Prince
The deep reddish-purple semi-nodding flowers have a silvery reverse. Their simple shape and elegant colouring are a charming addition to your garden.
£18.00
Clematis Prince George
The gorgeous white flowers of this new clematis are very deeply textured with crimped, wavy margins & cream anthers. It has been named in honour of Prince George, son of Prince William the Prince of Wales.
£18.00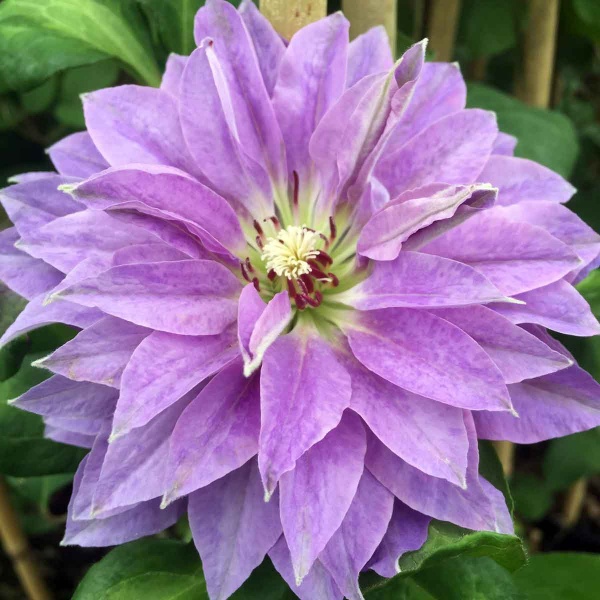 Clematis Princess Charlotte
Named to commemorate her birth, clematis Princess Charlotte has double, dahlia-like blooms of mauvey-blue and a subtle pinky-mauve margins. Very pretty indeed.
£16.25